Our strength is in our ability to develop a broad range of products.
We can produce orders of any size ranging from a quantity of one to several thousand pieces, all for an impressive price and reasonable lead-time.
From design to prototype to finished product - Courts Contract Division stands by your side from start to finish!
We offer in-house consultation engineering computer-aided, prototype design, build services, as well as OEM services for products of all sizes, shapes, and materials.
Our expert engineering staff are creative innovative and can analyse your product designs to offer suggestions for design improvements that maximise production efficiencies and provide you with a "best value" product.
Service-Commitment-Value
Project Management:
• Dedicated assigned resource
• Planning and execution
• On going communication
Order Fulfilment:
• Dedicated order management resource
• Tailored order status updates
• Start to finish order accountability
Supply Chain:
• Flexible solutions
• Production engineering
• Global materials sourcing
Quality:
• Fit, Form and Function
• Consistent and repeatable
• Production inspections
Logistics:
• Customised solutions
• Warehousing capability
• Delivery fidelity
Service:
• Installation
• Parts replacement
• Touch up and repair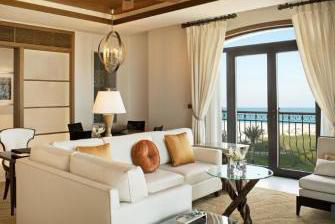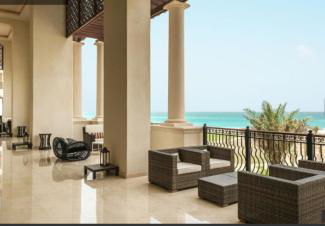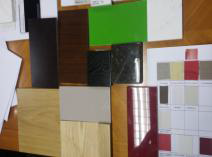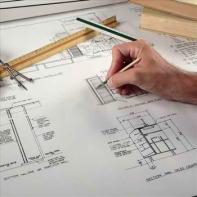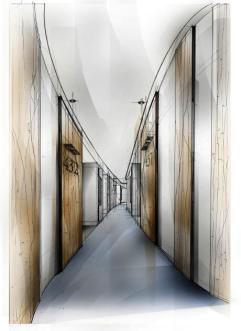 Some of our previous overseas clients: