Courts Mammouth Supashield vous offre
peace of mind!
Jusqu'à 5 ansde garantie!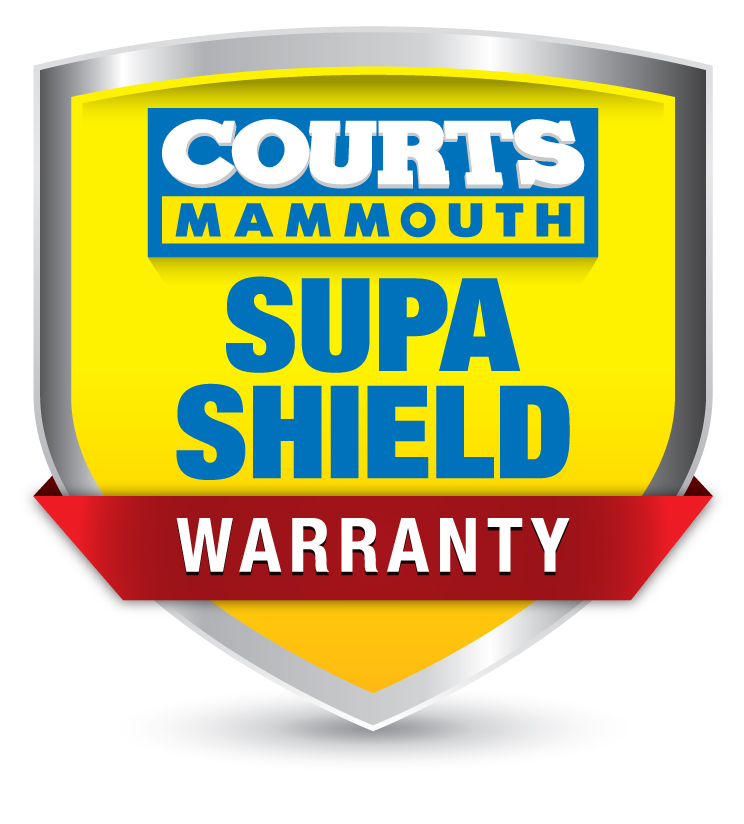 Les 10 avantages de Courts Mammouth Supashield :
Courts Mammouth Supashield vous offre une garantie
prolongée sur vos produits. Le choix de prolonger cette
garantie de 2 à 5 ans avec quelques roupies
supplémentaires, vous procure une tranquilité d'esprit.
Des réparations

illimités et gratuites.

Pièces de rechange d'origine.
La main d'oeuvre est

offerte.

Courts Mammouth assure

gratuitement le transport des gros appareils pour la réparation.

Produit en emprunt,

en fonction des disponibilités, en cas de délai de réparation.
Remplacement du produit défectueux

par un produit neuf, s'il ne peut être réparé.

Remboursement jusqu'à 7,000 roupies

pour tout produit avarié suite à une panne de réfrigérateur ou congélateur.

Réparations rapides

- effectuées jusqu'à 5 jours ouvrables.
Produit en remplacement pendant la réparation,

dans un délai de 48 heures,

exclusivement pour les produits électroménagers.

Bons de crédit offerts en cas de non réclamation durant la période de garantie.

(Applicable pour les catégories 1 + 4, 2 + 3 et basé sur tous les achats effectués à partir du 1er décembre 2020)
Nous vous invitons à opter pour une garantie prolongée Supashield, si vous ne l'avez pas encore fait. Veuillez nous contacter muni de votre reçu, dans les 30 jours suivant votre achat.
Supashield vous offre le choix
de 1 à 4 ans
additionnelles sur vos produits
électroménagers et informatiques!
Si vous achetez un système home cinéma, un lecteur DVD, une chaîne hifi ou un téléviseur LCD, vous pouvez également vous offrir une tranquillité d'esprit en achetant pour quelques roupies de plus, la garantie prolongée, Supashield.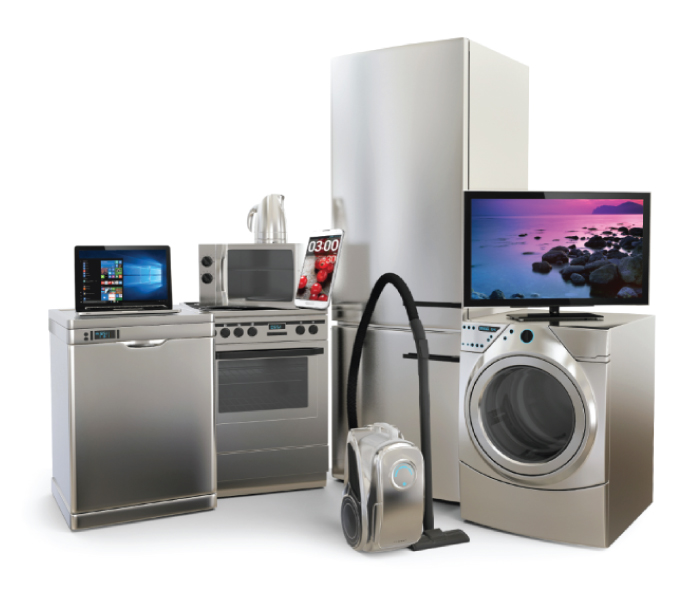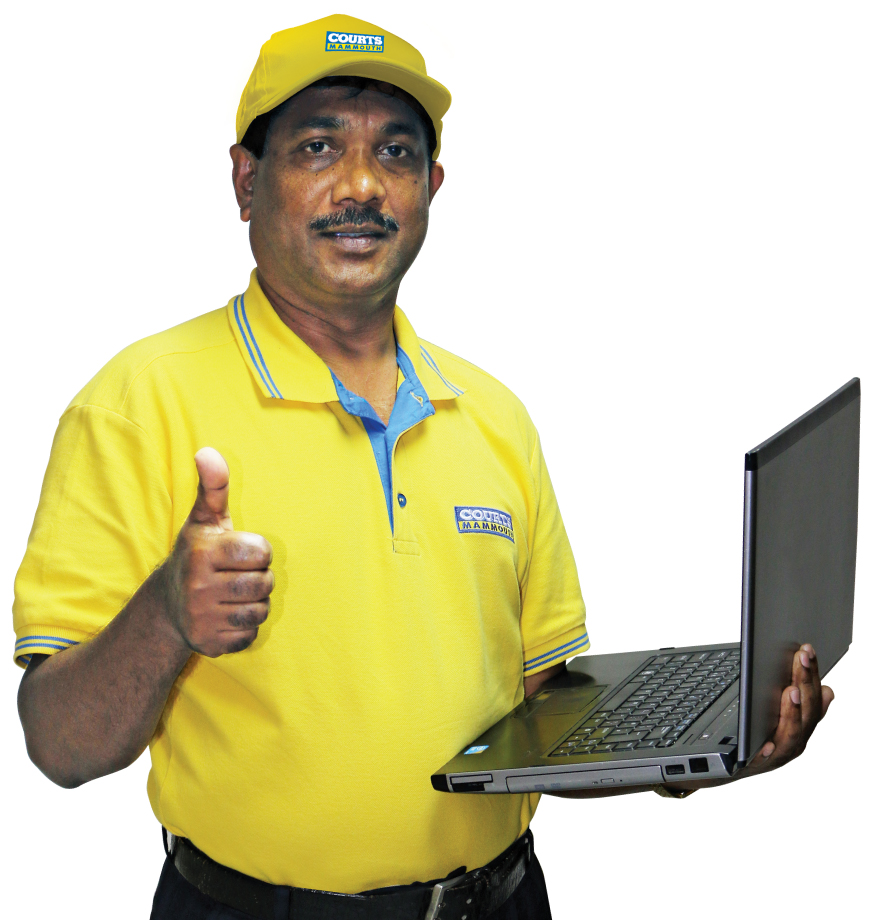 Une équipe de techniciens qualifés assure le service après vente!
Ce service couvre tous les produits achetés chez nous. Notre équipe se charge de réparer vos produits dans un délai rapide. Un service de réparation à domicile est aussi disponible pour certains produits , et/ou types de réparations.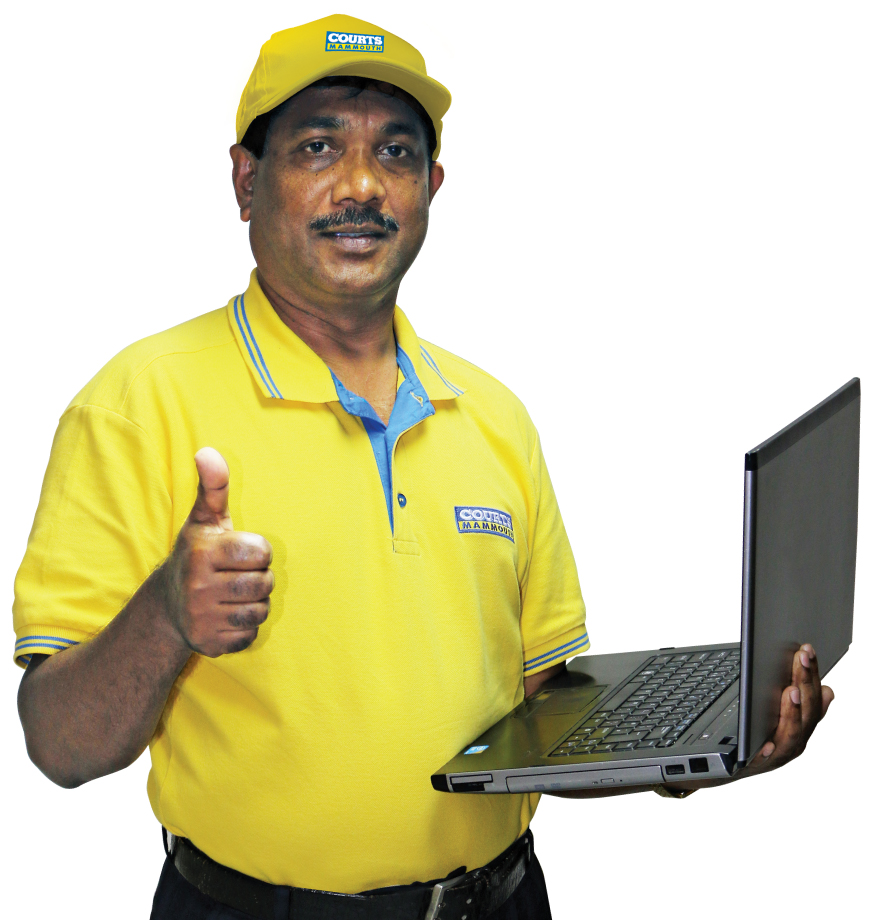 Vous avez maintenant le choix de garantie de
1+4 sur vos meubles!
Supashield est flexible et s'adapte à vos besoins et à vos achats. Choissisez une extension de garantie de 2 ou 4 ans sur vos achats. Pour plus de détails, appelez nous sur le 207 1100, ou renseignez vous en magasin.
Que vous achetiez une chambre complète, un ameublement de salon, une table basse, une table de bureau ou un canapé, nous voulons que vous profitiez de votre achat au maximum.
Supashield couvre vos meubles de tout défaut de fabrication, et vous offre des réparations gratuites et illimitées en cas de:-
Dommage structurel dû à la casse ou à la déformation du bois.
Disfonctionnement des composants en métal.
Rupture des partitions ou pièces se détachant du meuble.
Décollage du contreplacage.
Our customers' trust in Supashield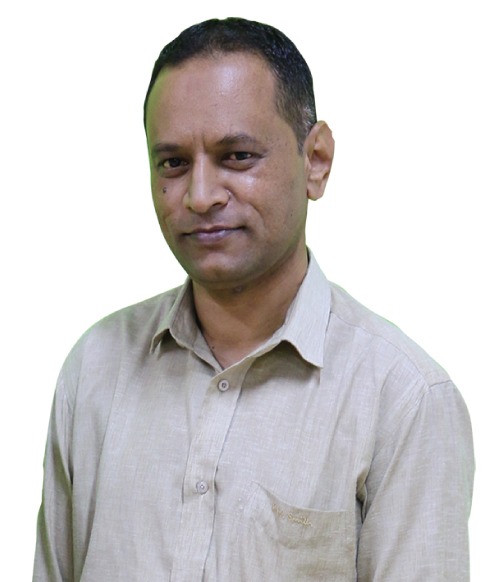 "Supashield warranty was bought with my Philips TV. This year the TV has broken down and could not be repaired, and with the extended warranty, I have been able to have a new one without spending any cent. I am happy to buy this extended warranty with all my purchases at Courts Mammouth as it gives me peace of mind."
Mr Chamarod Hasseraze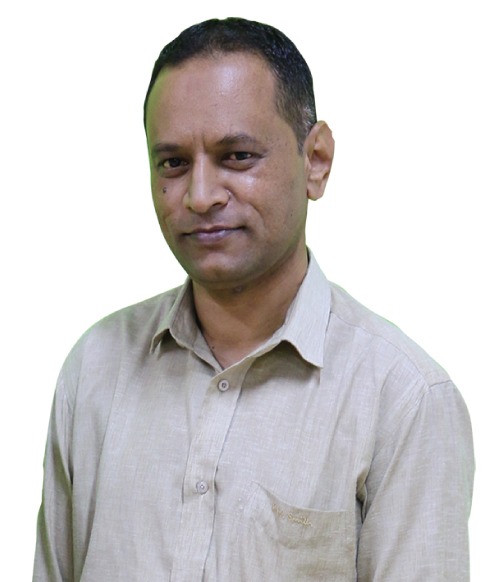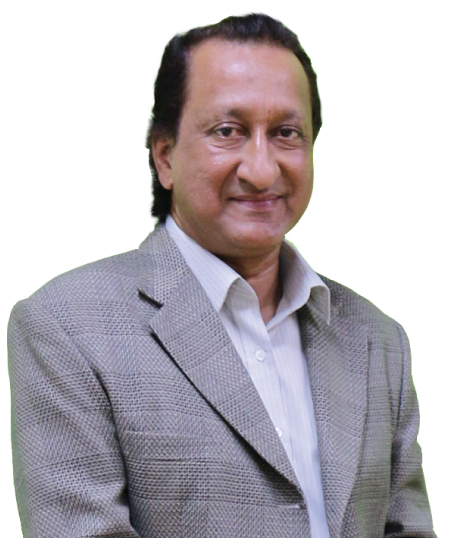 "The repairs of my fridge and laptop were done under Supashield Warranty. These would have cost a lot if there was no Supashield Warranty. I intend to buy a new laptop and will surely add Supashield Warranty to my purchase.."
Dr Beeharry Panray
"My cell phone was exchanged under Supashield Extended Warranty. I was happy as this has prevented me from doing a new purchase. I will buy Supashield with my future purchases to have peace of mind."
Dr Krishna Gopee
"I have bought a TV today and have taken a 5 year Supashield Warranty, so that I can use the TV up to 5 years without any fear of having to pay for any repair. I can easily recommend Supashield to my friends and relatives."
Dr How Tak Pin Shien Koy
Renseignez-vous en magasin, ou appelez noussur le 207 1100 pour plus de détails.