Built in Kitchen
Book an Appointment

Are you looking for compact products that fit perfectly into your home? Reflecting all the originality of this collection, our kitchen furniture will bring you what you need.
Courts Mammouth Guarantees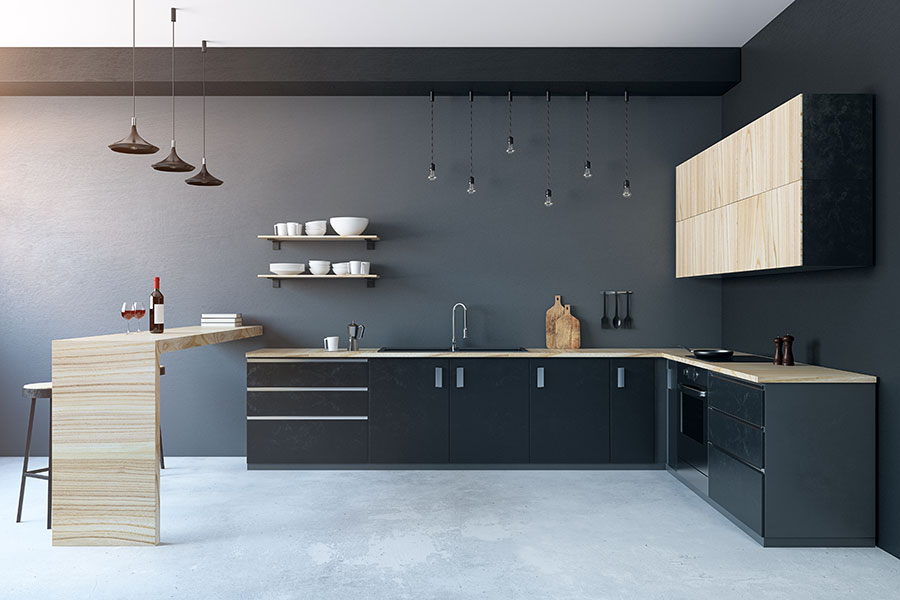 Kitchen styles
The kitchen is the master of your home. Design lines, noble materials, modern or timeless colors, our kitchen models are available in all styles with voluminous drawers and fully personalized storage furniture!
VIEW GALLERY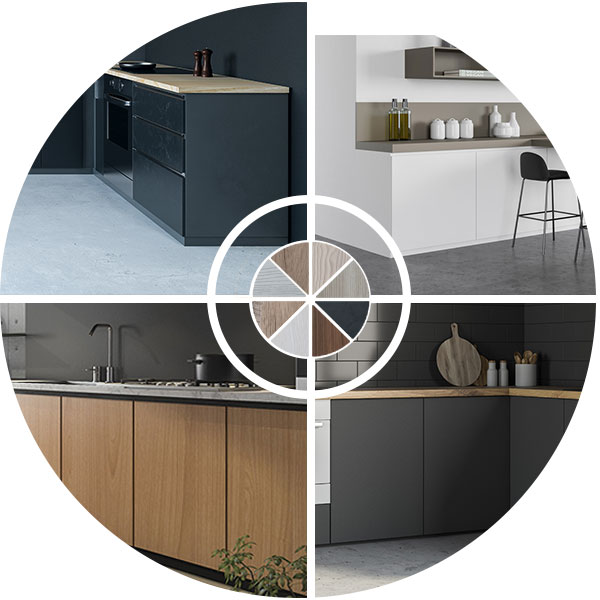 Plywood furniture of exceptional beauty and quality.
Our designs set the tone for your room and inspire all that surrounds it. Discover the range of plywood colors and design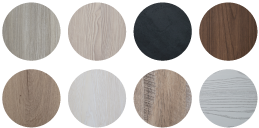 Your project in 4 easy steps
Get your 3D design
Get your installation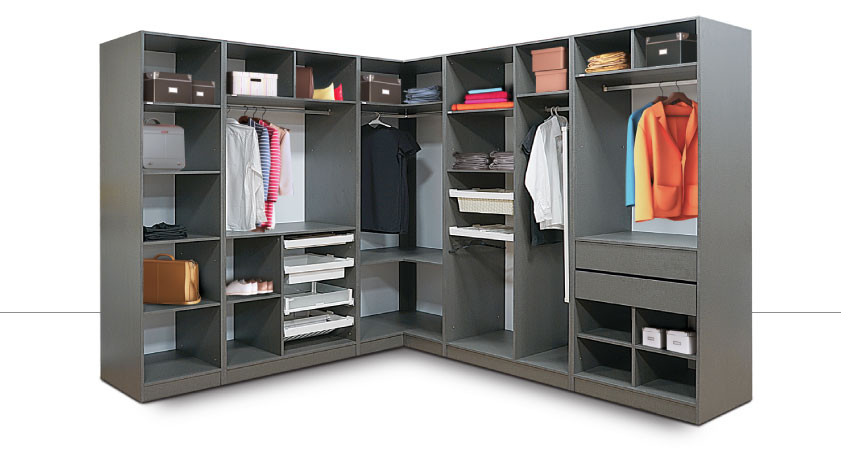 Closet
Dressing room
A very spacious angular wardrobe that will help you to store and classify your clothes and accessories easily.
Closet gallery
REQUEST A QUOTATION
Kitchen Booth
Design and creativity never stop with Courts Mammouth. Please meet the Kitchen TV booth - our latest innovation. DIY is now part of the fun. Say goodbye to mainstream furniture and let your imagination run wild!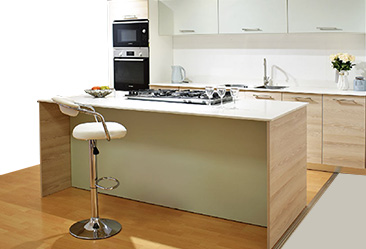 Riche-Terre
Phoenix
Curepipe