Auldey Wild Wheelin' Stunt Park - EU881520
Reference: 40110297 mail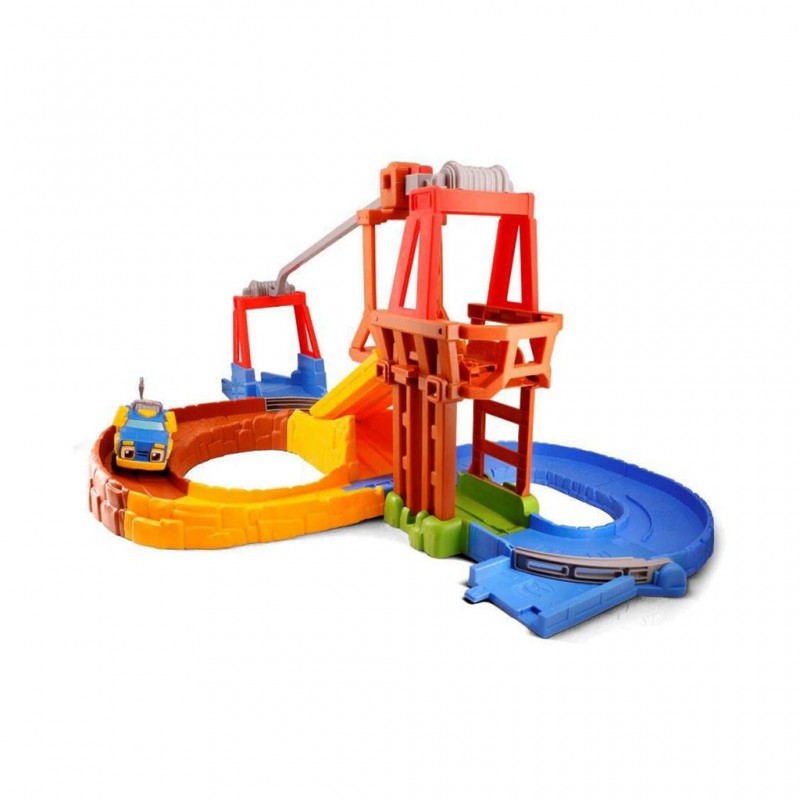  
Product Features
Age Group: 3-5 Years
Wild Wheelin' Stunt Park
Kid powered zipline and gates
Hours of fun with Rev & Roll 
Truck power to engage features. 
keyboard_arrow_right keyboard_arrow_down Description
With this set you can send the hero of the cartoon series Rev and the clockwork team to a real fleet, where the machine will have something to do.
Different attractions will not let the little truck get bored and will allow you to try a variety of hobbies.
Playing with the set, the child will be able to develop hand motor skills and fantasize with your favorite character.
Includes 1x truck powered vehicle(exclusive deco), 1 figure and AAAx2 included".
Compare with similar products:
This item

Auldey Wild Wheelin' Stunt...

Target Gender:
Unisex
Boy
Unisex
Girl
Girl
Boy
Age from:
3 years
3 years
3 years
3 years
3 years
3 years
Age to:
5 years
--
--
--
--
--