Auldey Power-Up Tipper - EU881250
Reference: 40110302 mail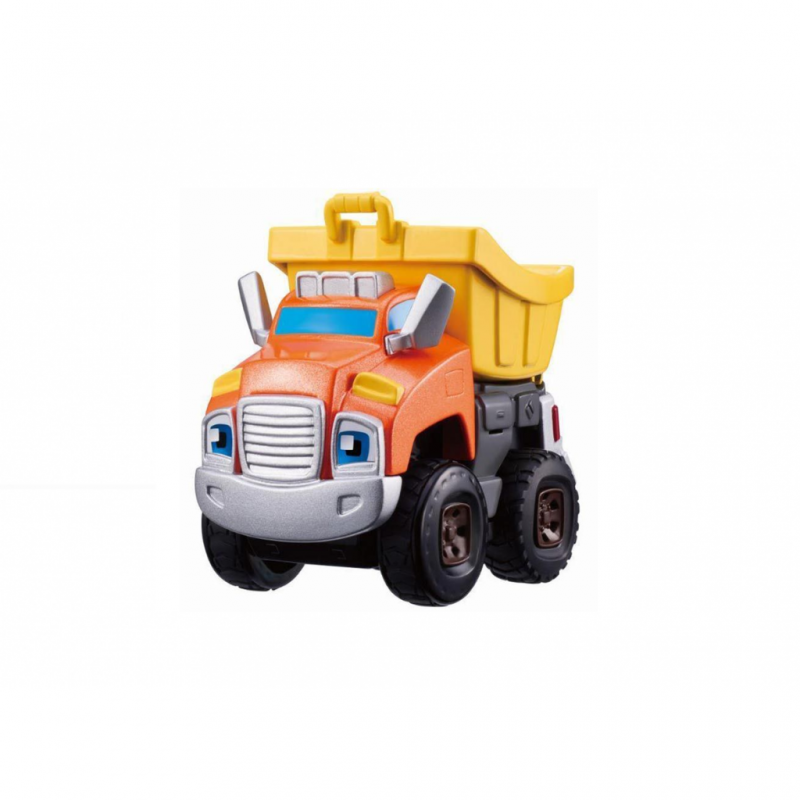  
Product Features
Age Group: 3-5 Years 
The strongest and most enduring, like a horse
Always ready to help carry the heaviest objects
Tipper figure is made of qualitative color shock-resistant plastic
Is equipped with strong rubber wheels
Power-Up Vehicles
keyboard_arrow_right keyboard_arrow_down Description
Meet Tipper a character from the new animated series Rev & Roll.
Tipper is the strongest and most enduring like a horse he is always ready to help carry the heaviest objects.
The Tipper figure is made of qualitative colour shock-resistant plastic is equipped with strong rubber wheels.
Power-Up Vehicles easy ON/OFF  ( TRY ME).
Power Source: 2X AAA Battery included.
Compare with similar products:
This item

Auldey Power-Up Tipper -...

Target Gender:
Unisex
Unisex
Unisex
Boy
Unisex
Boy
Age from:
3 years
3 years
3 years
5 years
New born
10 years
Age to:
5 years
5 years
5 years
8 years
6 months
--