Auldey Roll N Go Rumble - EU881310
Reference: 40110300 mail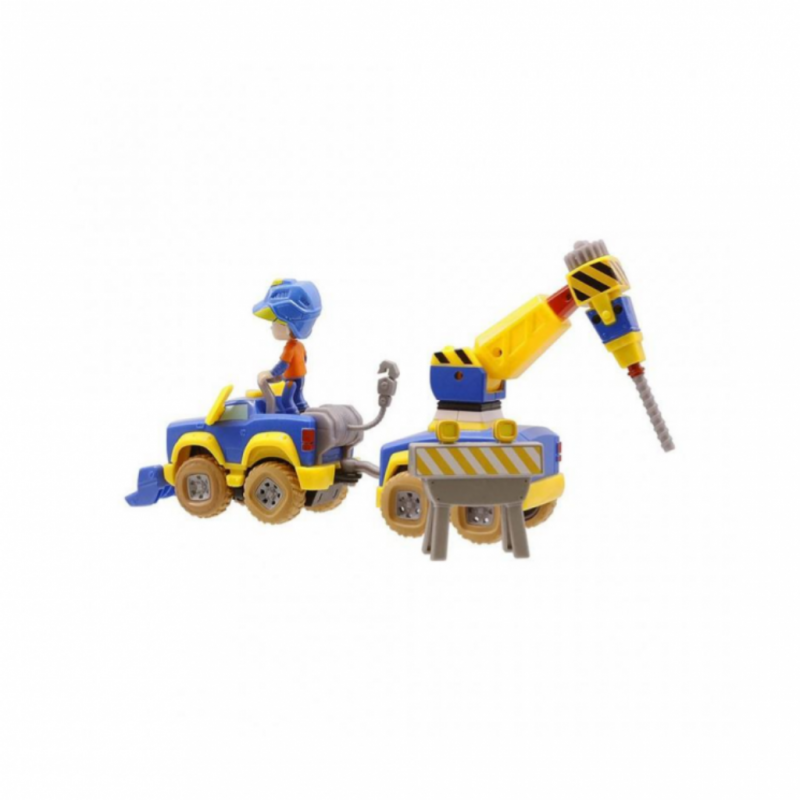  
Product Features
Age Group: 3-5 Years
The world of adventure and fun
Truck Tow Power will activate Drill feature
Into the world of Rev & Roll Press Roll Bar To Go
keyboard_arrow_right keyboard_arrow_down Description
Welcome to the world of speed adventure, the world of Rev & Roll.
Join a boy named Rev and his best friend Rumble - a noisy, powerful truck with a puppy character - and go on an adventure in the city of Fender Bend.
Everyone in town has their own unique four-wheeled buddy.
Rev and Rumble are the best pair.
Together, they are always ready to take on a new adventure, a new challenge at breakneck speed.
Compare with similar products:
This item

Auldey Roll N Go Rumble -...

Target Gender:
Unisex
Unisex
Boy
Girl
Unisex
Unisex
Age from:
3 years
6 years
3 years
5 years
3 years
3 years
Age to:
5 years
--
5 years
8 years
--
5 years