Little Tikes Good Vibes Panda - 641312E4C
Reference: 40110030 mail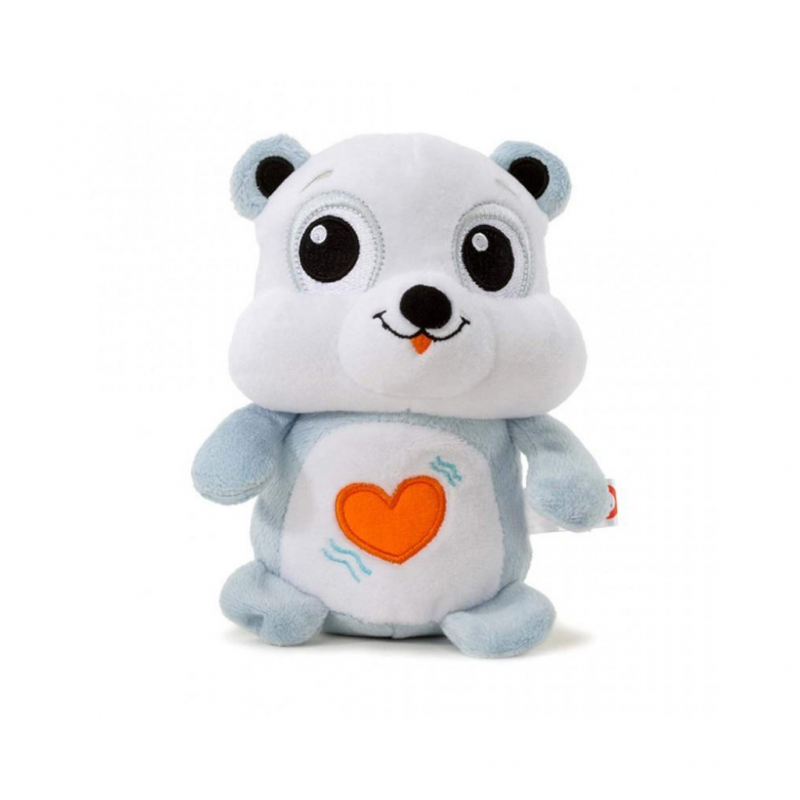  
Product Features
Age Group: 6-18 months
Two modes: Continuous vibration and pulsing heartbeat
Automatically turns off vibrations after 5 minutes
Convenient loop attaches to car seat or stroller to soothe on-the-go
Perfect for newborns and infant
keyboard_arrow_right keyboard_arrow_down Description
The Little Tikes Baby Good Vibes Panda is an adorable plush friend to help calm down or cuddle your baby.
To soothe your baby, parents can choose between continuous vibration and a pulsing heartbeat.
The convenient loop easily attaches the toy to strollers or car seats, allowing Panda to tag along wherever you go.
Vibrating plush panda loves to cuddle and will soothe Baby with two different vibrating modes.
Compare with similar products:
This item

Little Tikes Good Vibes...

Target Gender:
Boy
Unisex
Unisex
Unisex
Unisex
Unisex
Age from:
6 months
3 years
1 year
3 years
3 years
1 year
Age to:
18 months
5 years
--
--
--
--
Colour:
White
--
Multicolour
--
--
--