Mgae Moxie Poopsy Pets Pet - Avery - Poop Bamboo
Reference: 40110339 mail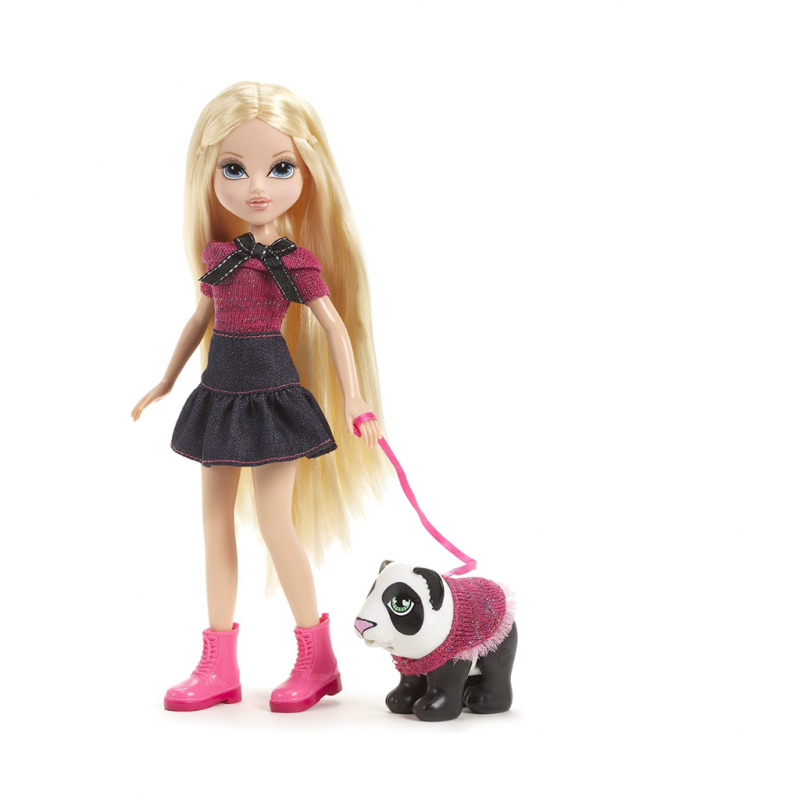  
Product Features
Age Group: 3-5 Years
Avery has a pet panda that poops bamboo shoots
Pet really poops something fun, unique to each pet
Nurture the pet by feeding it 
Doll and pet have whimsical fashion 
keyboard_arrow_right keyboard_arrow_down Description
Moxie Girlz are all about imagination, creativity and everyday adventures with friends.
With individuality and confidence, they show it with their own unique styles.
The Moxie Girlz are living in a fun, fantasy world, along with their very own whimsical pets.
Join them on an imaginative adventure complete with magic poop, so cute.
Nurture the fantasy pets, and they will poop something fun and unique.
Avery has a pet panda who poops bamboo shoots.
Each doll set comes with fashion doll, fantasy pet, leash and magical poop.
Bonus: Doll can really sit and stand on her own, no doll stand required.
Compare with similar products:
This item

Mgae Moxie Poopsy Pets Pet...

Target Gender:
Girl
Unisex
Unisex
Unisex
Girl
Unisex
Age from:
3 years
6 months
3 years
3 years
5 years
3 years
Age to:
5 years
--
--
--
8 years
--