Mgae Moxie Raincoat Color Splash Doll-Bryten 528883
Reference: 40110334 mail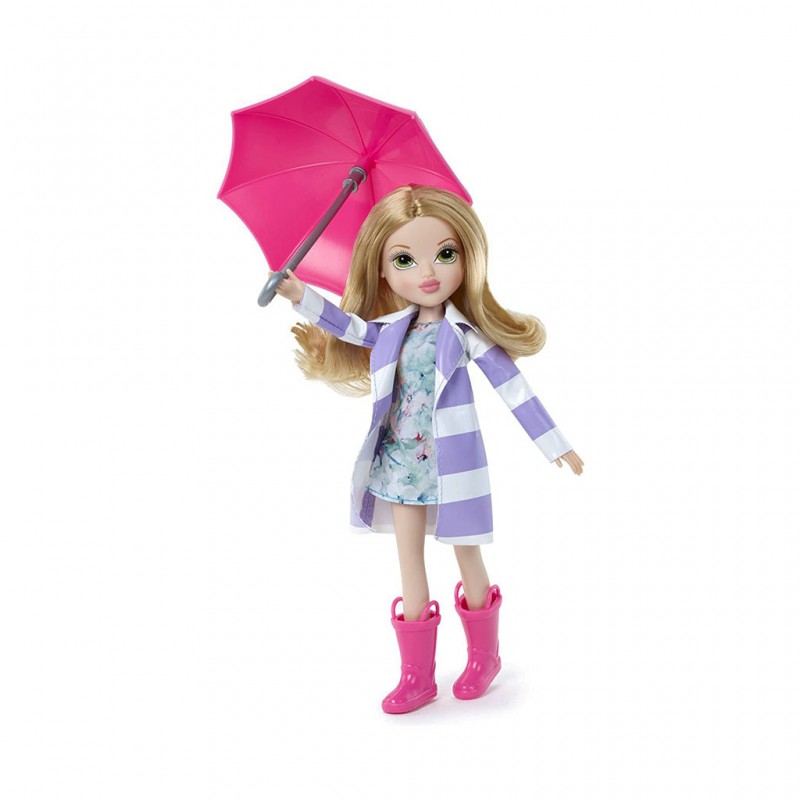  
Product Features
Age Group: 3-5 Years 
Designs can be washed off with water for repeat play
keyboard_arrow_right keyboard_arrow_down Description
Each girl comes with a fashionable raincoat, cute boots and real working umbrella.
Includes a colour marker so girls can customise the doll's raincoat by creating fun designs.
Moxie Girlz are all about Imagination, creativity and everyday adventures with friends.
Each with individuality and confidence, they show it with their own unique styles
Be true, Be you.
Compare with similar products:
This item

Mgae Moxie Raincoat Color...

Target Gender:
Girl
Girl
Unisex
Unisex
Unisex
Boy
Age from:
3 years
6 years
18 months
New born
5 years
--
Age to:
5 years
--
3 years
--
8 years
--