Auldey Power-Up Crash - EU881240
Reference: 40110303 mail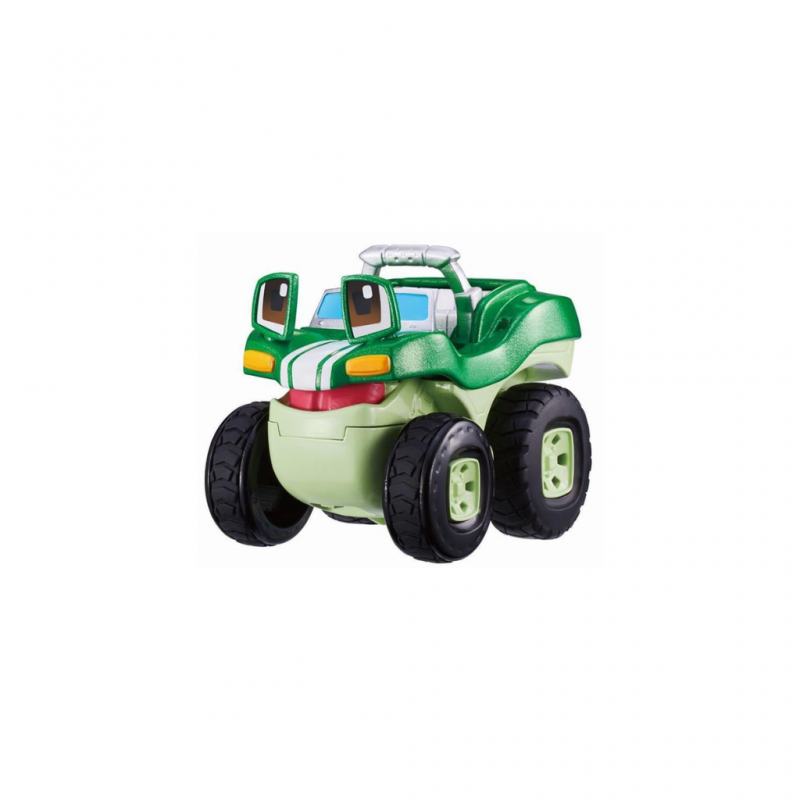  
Product Features
Age Group: 3-5 Years 
Crash figure is made of qualitative color shock-resistant plastic
Equipped with strong rubber wheels
Power-Up Vehicles
Easy ON/OFF
keyboard_arrow_right keyboard_arrow_down Description
Meet Crash, a character from the new animated series Rev & Roll.
Crash is the fastest and most jumpy, like a frog, he is always ready for new adventures.
The Crash figure is made of qualitative color shock-resistant plastic, is equipped with strong rubber wheels.
The machine starts moving forward after pressing the button on the body, to stop you need to press the button again.
Power Source: 2 x AAA Battery included.
Compare with similar products:
This item

Auldey Power-Up Crash -...

Target Gender:
Unisex
Girl
Unisex
Unisex
Unisex
Girl
Age from:
3 years
3 years
3 years
3 years
18 months
5 years
Age to:
5 years
--
--
5 years
--
--