Auldey Screechers Wild - Lvl 2 Battletusk - US683225
Reference: 40110226 mail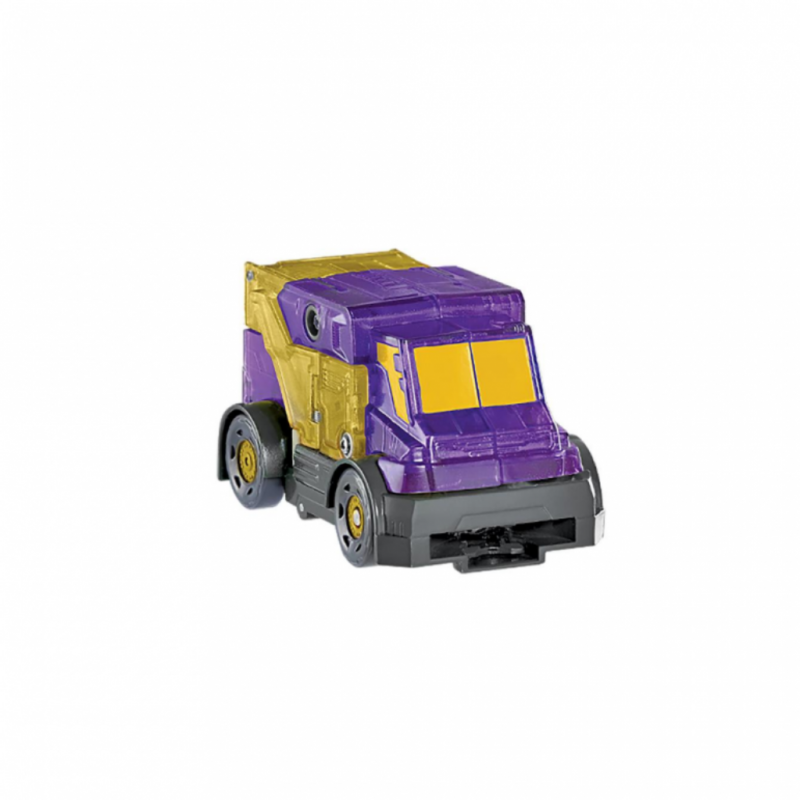  
Product Features
Age Group: 3-5 Years
Drive, flip & morph into beast mode
Includes 3 collectible discs to activate morphing action
Enjoy the explosive flipping action
The only 360 degree flip and morph vehicle
keyboard_arrow_right keyboard_arrow_down Description
It's time to morph into a screecher.
Transform the way you battle with the only toy vehicles that drive, flip, and morph into creature mode mid-flip.
Each level 2 vehicle includes three collectible screecher discs to activate its epic flip-morphing action.
Vehicle will capture an screecher disc, then flip 360 degrees in the air while transforming into a wild creature.
Battle with your friends to see who can capture the disc first.
Screecher discs are usable with any screechers wild vehicle.
 No batteries necessary.
Compare with similar products:
This item

Auldey Screechers Wild -...

Target Gender:
Unisex
Unisex
Unisex
Unisex
Boy
Unisex
Age from:
3 years
1 year
3 years
3 years
6 months
3 years
Age to:
5 years
--
--
5 years
18 months
5 years